Microsoft News Roundup: Windows 11 update mix up, Surface Laptop Studio 2 leak, and Xbox games on GeForce NOW and Nintendo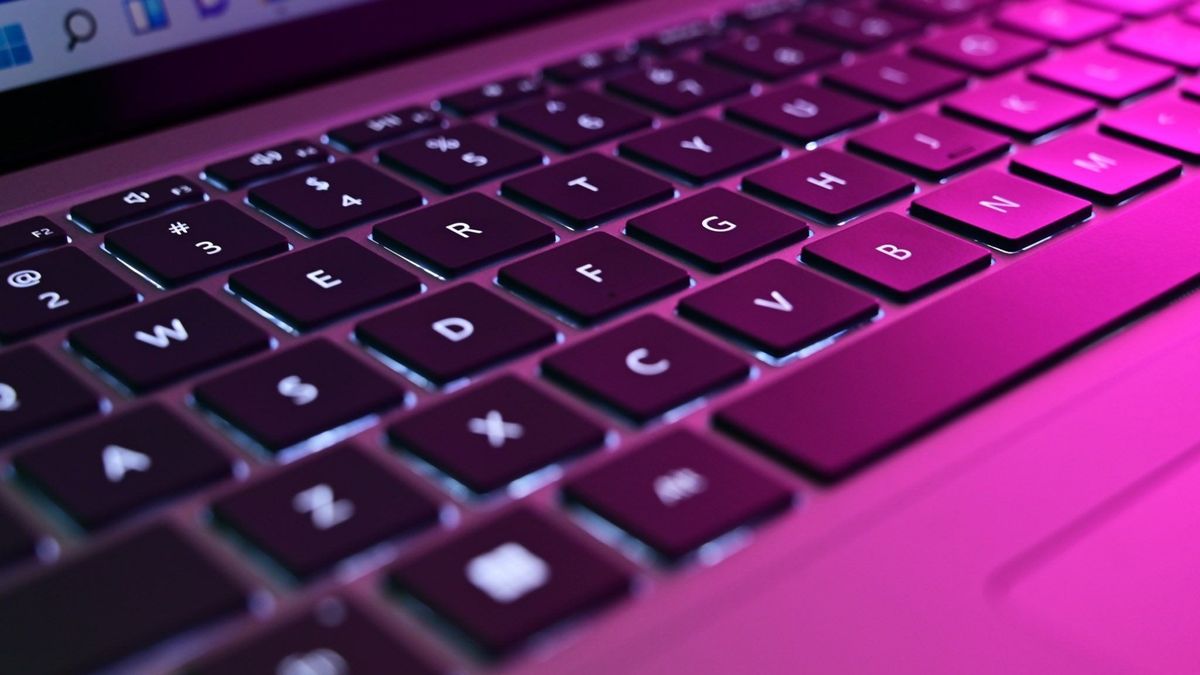 News comes out quickly. With so much going on in the tech world, we gather the biggest and most important stories into one convenient piece to make it easy to catch up.
This week a Windows 11 update mistakenly offered itself to unsupported PCs, details about a Surface Studio Laptop 2 leaked, and Microsoft agree to have its games available on GeForce NOW and Nintendo hardware. We also reported on everything that will ship to PCs with the "Moment 2" feature drop for Windows 11.
Windows 11 feature drop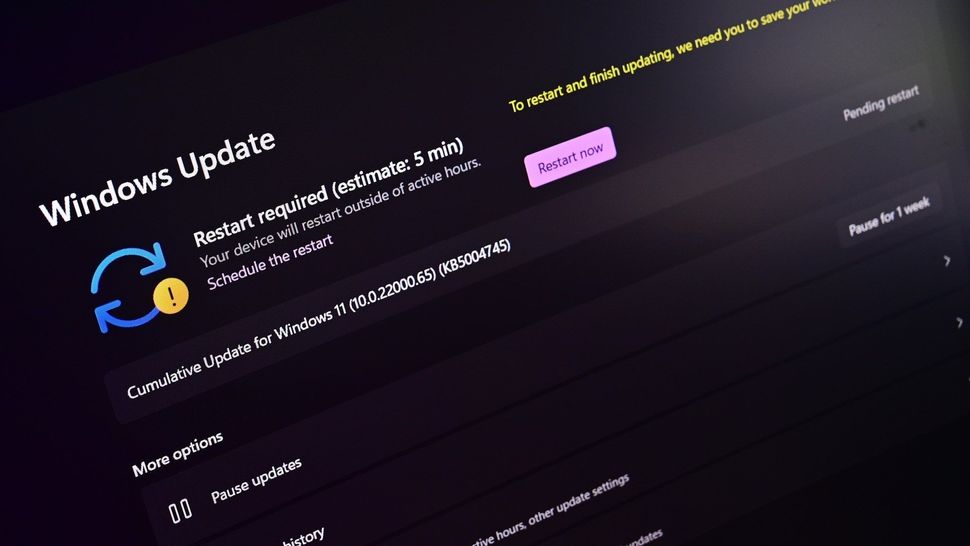 Microsoft has a feature drop on the way for Windows 11 that's known as "Moment 2."  The update will include the new File Explorer featuring tabs and several other improvements. Here's a quick list of the new features on the way, courtesy of our Senior Editor Zac Bowden:
Tablet-optimized Taskbar
Modern System Tray flyout
New Taskbar search bar options
Search in Task Manager
Energy recommendations in Settings
Tabs in Notepad
Screen recording in Snipping Tool
Full-screen Widgets Panel
Third-party Widget support
Studio Effects in Quick Settings
Voice Access enhancements
The new features from the Moment 2 update shipped to Windows Insiders in the Release Preview Channel this week.
Windows 11 showing up for unsupported PCs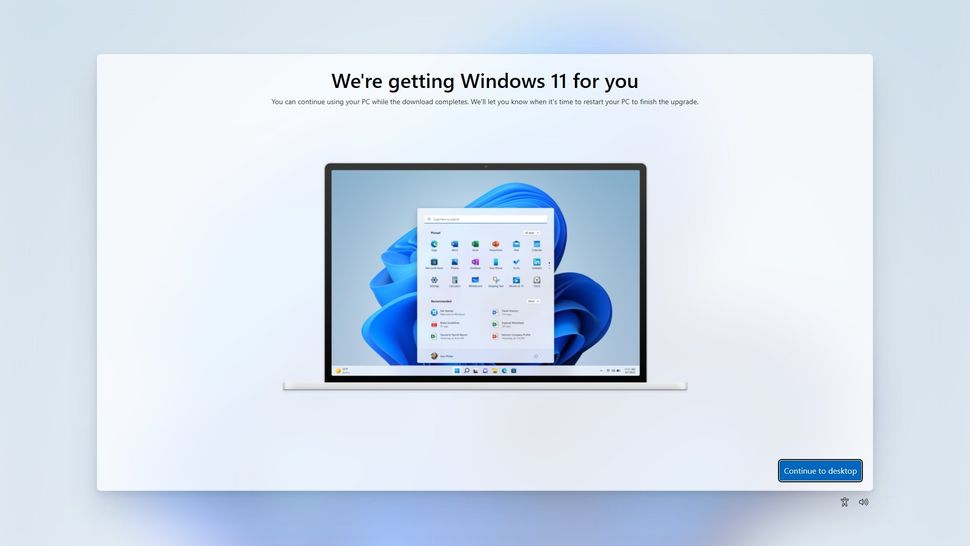 Windows 11 has a strict set of minimum requirements that PCs have to meet to install the operating system. A curious issue caused the OS to be offered to older PCs, including some devices that are 10 years old. Several reports emerged of a prompt to install Windows 11 appearing on unsupported PCs.
Following those prompts while on a PC that did not meet the minimum requirements of Windows 11 would result in failure. That said, it was still a confusing time for those with affected PCs.
Microsoft confirmed that the issue occurred and was fixed on the same day it was discovered. The company noted that the fix could take up to 48 hours to roll out completely.
Surface Laptop Studio 2 leak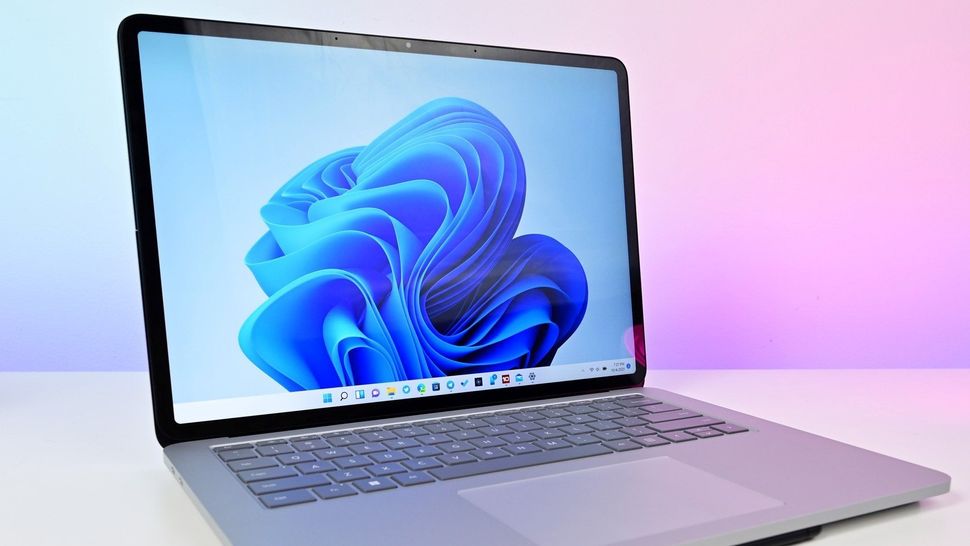 Microsoft reveals new Surface hardware annually, and we usually start seeing leaks this time of year. That was the case when benchmarks appeared on Geekbench for the Surface Laptop Studio 2. Specs from early benchmarks don't always reflect what will ship to customers, but one listing for the Surface Laptop Studio 2 had an Intel Core i7-13800H, 64GB RAM, and NVIDIA RTX 4060 Laptop GPU.
If those specs do make their way to the general public, the resulting device would be the most powerful Surface to ever ship. It would also be the first to have 64GB of RAM, though again, it's hard to say if retail models with have that much memory.
As is normally the case, a range of models will likely be available, one of which has Intel Iris Xe graphics.
Our Senior Editor Zac Bowden shared that the device is codenamed "Ersa," according to his sources.
'Xbox games' on Nintendo and GeForce NOW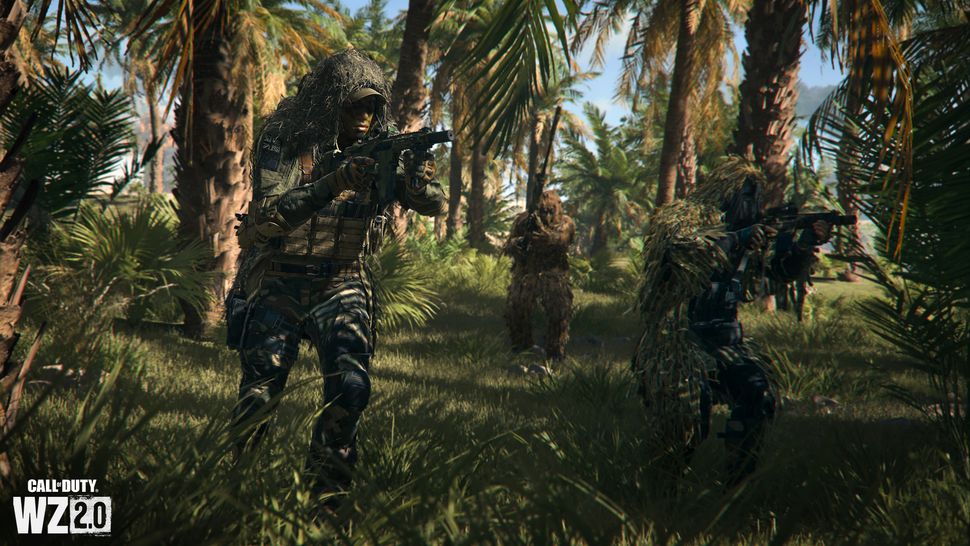 Microsoft is in the midst of a battle to get its purchase of Activision Blizzard approved. Some regulatory bodies and industry rivals have claimed that Microsoft will use the acquisition to make games exclusive. Specifically, Call of Duty has been brought up by Sony several times.
Addressing those concerns, Microsoft President Brad Smith announced that Xbox games will be available on NVIDIA GeForce NOW. In addition to titles such as Minecraft, Halo and Flight Simulator, Activision Blizzard games would be on NVIDIA's streaming service if Microsoft's purchase went through.
Microsoft also signed a legally binding contract to bring Xbox games to Nintendo hardware for 10 years. Smith confirmed that Nintendo players will receive access to Call of Duty on "the same day as Xbox, with full feature and content parity."
New Microsoft Teams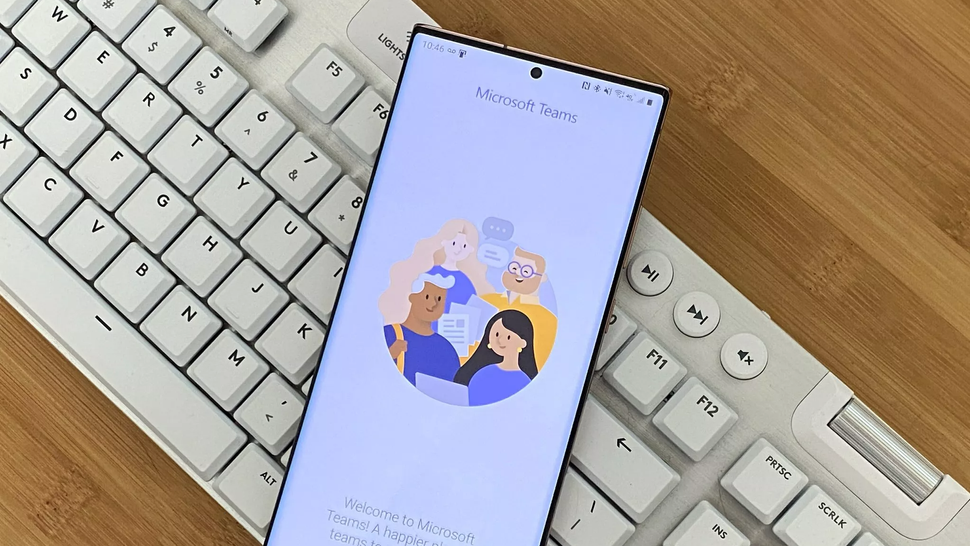 Microsoft is working on a new version of Teams that will perform better while using less battery. According to a report by The Verge, the new version is known internally at Microsoft as Teams 2.0 or 2.1.
The new Teams runs on Webview2 tech rather than Electron and uses React instead of JavaScript. Both of those changes factor in to why the refreshed Teams is better than its predecessor.
A preview version of the new Teams should arrive in March and general availability should come at a later date.
Reviews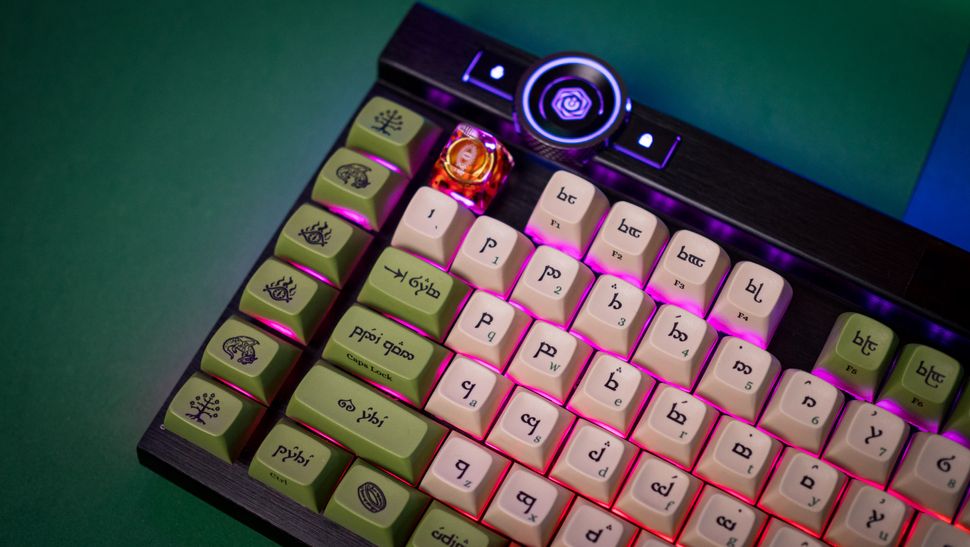 Our experts take a close look at the latest gadgets, games, accessories, and PCs that come out. This week our team reviewed Atomic Heart, a flightstick that works on Xbox and PC, and a keyboard featuring Elvish keycaps.