Windows 11 and mobile computing for law enforcement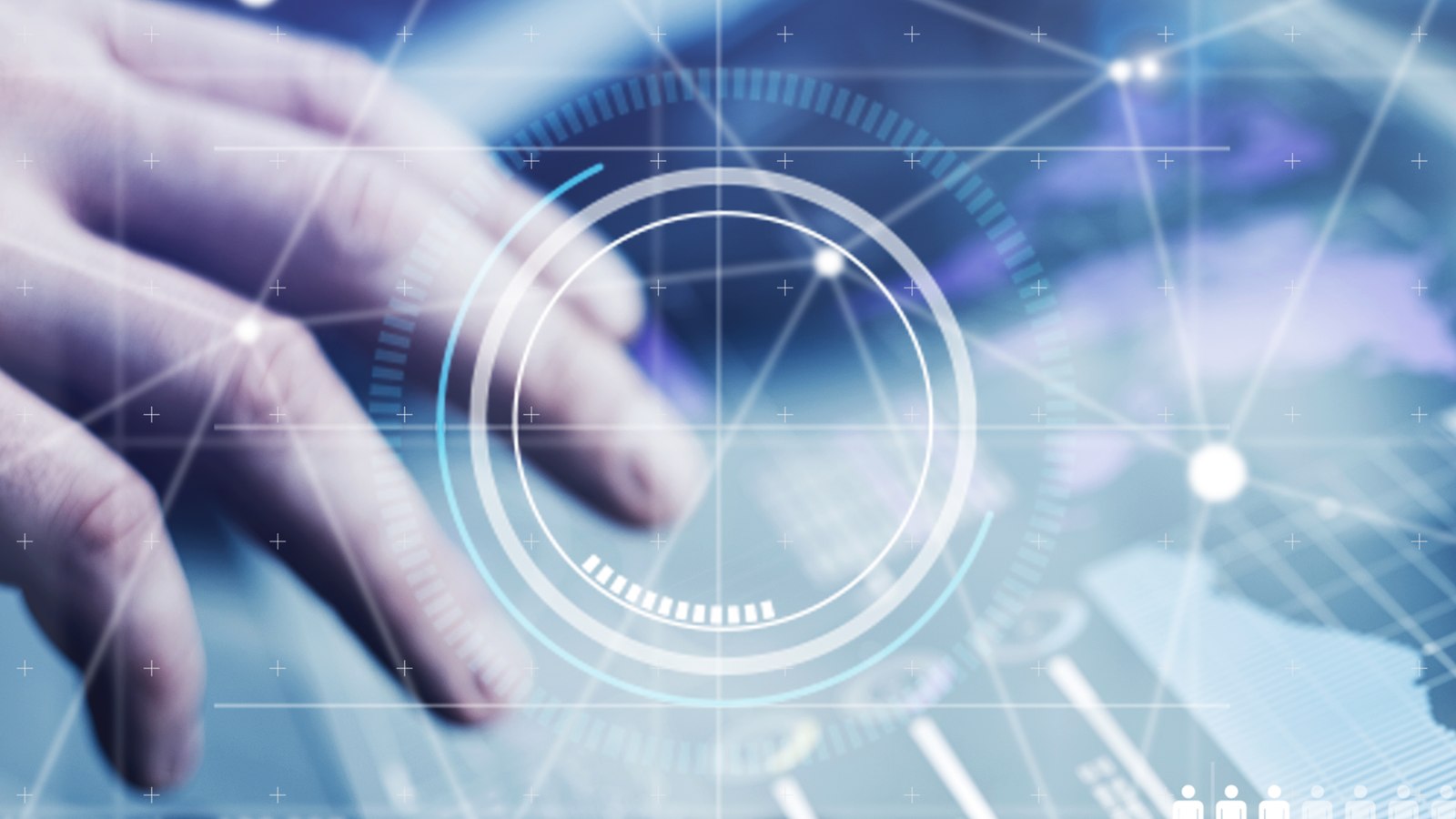 Register now to attend this webinar on Monday, December 12 at 4 p.m. ET / 3 p.m. CT / 1 p.m. PT
Your teams need access to critical, real-time information to lower response times and increase safety. Put vital data in their hands, wherever they are with rugged tablets that can withstand the elements, dock and undock easily and work as long and hard as they do. Ensure they have situational awareness and the ability to collaborate and run key programs, powered by Windows Pro. And, tailor devices to match your teams' needs with purpose-built accessories to make the job easier.
MEET THE SPEAKERS:
Michael Sparks
Sr. Manager of Government Sales for Zebra Technologies
Michael Sparks, the Senior Manager of Government Sales for Zebra Technologies, has over 25 years of experience developing and delivering complex technology and software solutions with a particular emphasis on solutions for government and first responders. Prior to joining Zebra, he directed a 22-person sales and marketing team for a custom software development company delivering mobility solutions for first responders. Michael has also held leadership positions with Compaq Computer Corporation, GE Capital, and Trimble Navigation. In 2008, Michael earned his MBA at Florida Atlantic University with a focus on the commercialization of new technologies, innovation and intellectual property. Michael has an MBA in Technology and Innovation from Florida Atlantic University and a BS in Psychology from Tulane University. Outside the office, Michael is the proud father of two recent University of Florida Gators, a devoted husband of 30 years and an avid fisherman.
Mitch Doctor, MBA
Commercial Master Trainer, Microsoft
Mitch has been with Microsoft for over 10 years, with most of that time spent on sales, marketing and sales enablement of Microsoft's retail partners, where his passion for teaching and training evolved. The time in retail has allowed him to learn extensively about the voice of the customer and the importance it plays in the decisions Microsoft makes in bringing the best solutions to all users. For the past year and half he has been part of the North America DPSS marketing team and has brought his dynamic live virtual training events to the commercial space.
Register now to attend this webinar on Monday, December 12 at 4 p.m. ET / 3 p.m. CT / 1 p.m. PT