How this transportation startup CEO landed investments from Porsche, Hearst, and Larry H. Miller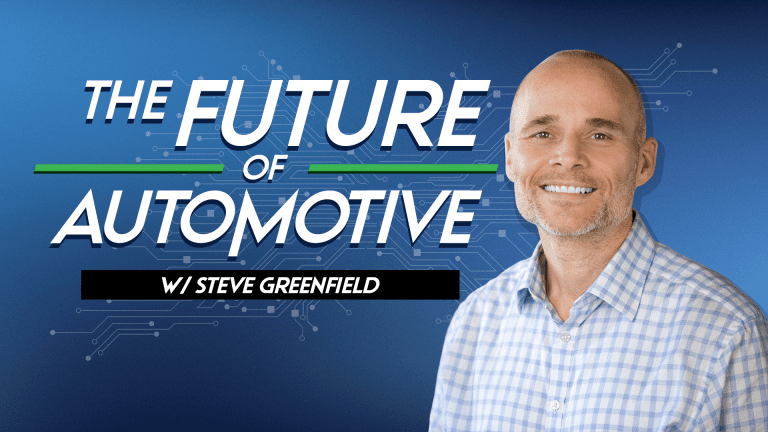 Welcome to another edition of The Future of Automotive, with Steve Greenfield, Founder, and CEO of Automotive Ventures, an auto technology advisory firm that helps entrepreneurs raise money and maximize the value of their companies.
This week we have a special guest joining us here on the show.
Back almost exactly a year ago, RunBuggy, a technology platform that connects car shippers and transporters, announced that an investor group comprised of the Larry H. Miller Company, Porsche Ventures, and Hearst Ventures committed to a Series A financing to fuel the company's growth.
RunBuggy launched in 2018 with a mission to simplify car shipping. Since then, the company has built one of the world's largest digitally enabled carrier networks and transformed automotive transportation logistics management for thousands of shippers and haulers. 
On today's show, we welcome RunBuggy's CEO, Kevin Malik to the show.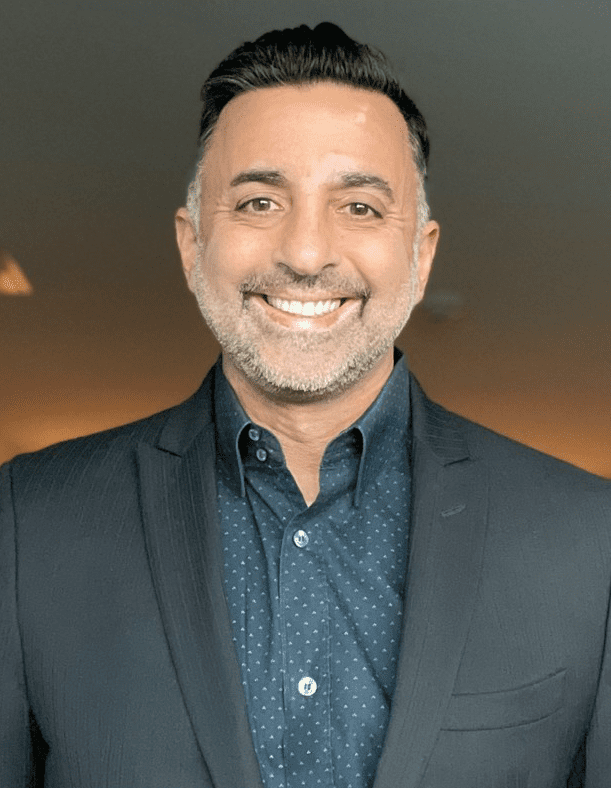 Here's a snapshot of what we cover:
Perspectives on industry evolution and acceleration

How to better support the automotive startup community
The process behind RunBuggy's significant capital raise in 2022
Malik's entrepreneurial journey before RunBuggy
Thoughts on the future of mobility. Is car culture really dead?
The state of the truck driver shortage
The future of RunBuggy
Companies to Watch
Every week we highlight interesting companies in the automotive technology space to keep an eye on. If you read my monthly industry Intel Report, which you can subscribe to for free, I showcase a few companies each month, and we take the opportunity here on this segment to share some of those companies each week with you.
Today, we have two companies to watch: Ikon Technologies and ReJoule Energy.
ikon Technologies
ikon Technologies strives to be the trusted partner of franchise dealers by providing reliable, user-friendly, connected telematics applications and services to help you save time, make money, and build lasting relationships with your customers. 
The reason that I love ikon Technologies is that the company was founded by car dealers who help you instantly locate your inventory, easily monitor battery life, identify the location of stolen inventory and provide consumers with service reminders and notifications. 
You can check out Ikon Technologies at www.IkonTechnologies.com.
ReJoule Energy
ReJoule's mission is to maximize the value of every battery.
The company recognized how a lack of battery health information could lead to huge waste across the ecosystem, particularly at a battery's end-of-life. 
Their goal is to enable repurposing, which extends batteries' useful lives and allows them to store energy again and again.
The reason that I love ReJoule Energy is that with the accelerating rate of EV adoption, it's important that we start planning now for how we are going to reuse, repurpose and recycle used EV batteries at end of life. ReJoule is positioned to play an important role in the "Circular Economy" of used EV batteries.
You can check out ReJoule Energy at www.ReJouleEnergy.com.
—–
So that's it for this week's Future of Automotive segment.
If you're an AutoTech entrepreneur working on a solution that helps car dealerships, we want to hear from you. We are actively investing out of our new DealerFund.
If you're a dealer who wants to invest in early-stage AutoTech companies that benefit your business, let me know. We are still accepting new investors into the DealerFund.
If you're interested in joining our Investment Club to make direct investments into AutoTech and Mobility startups with small checks, join the Club. There is no obligation to start seeing our deal flow.
And don't forget to check out my book, The Future of Automotive Retail, on Amazon.com.
Thank you for tuning into CBT News for this week's Future of Automotive segment, and we'll see you next week!