Auto industry scrambles to develop mandated alcohol detection tech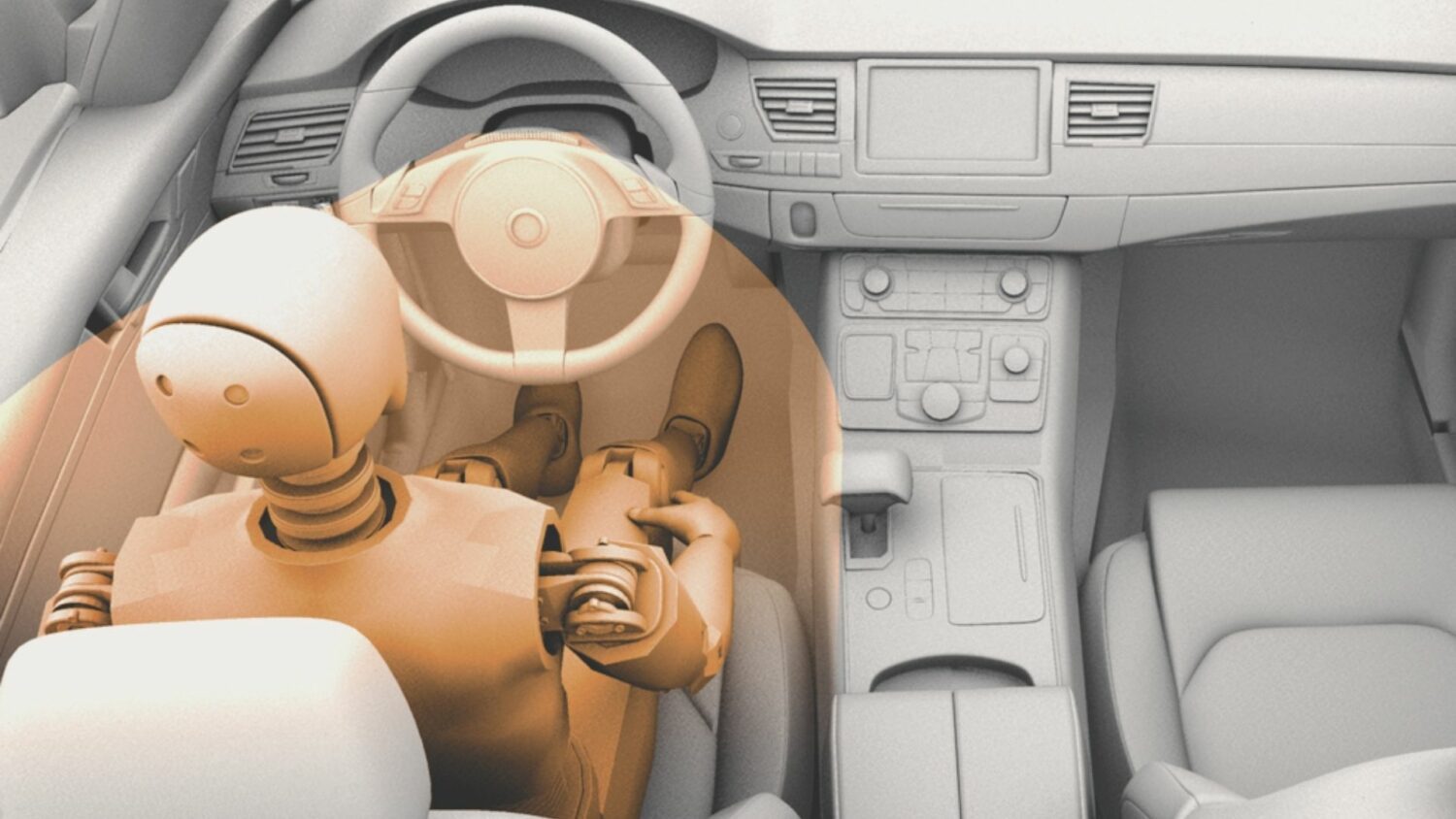 Public attention was drawn to the $1 trillion Infrastructure Investment and Jobs Act in late 2021 because it provided financing for a flurry of EV charging facilities. A requirement for new technology that has nothing to do with EVs was also concealed farther inside.
All automobiles sold in the U.S. must have the capability to passively detect when drivers are under the influence of alcohol and stop them from operating a vehicle, according to the law, which asks for a final rule to be released next year.
That technological component is not yet available, at least not in the form of a commercially viable original equipment car component. As a result, the auto industry is scrambling to develop the technology. But, Asahi Kasei, a global supplier, might be ahead of the pack.
Meanwhile, Asahi Kasei is currently collaborating with a group of interested stakeholders, including automakers, Tier 1 suppliers, and governmental organizations, to quickly advance the technology into commercial viability, according to Mike Franchy, the company's director of North American mobility. The law could ask to see the feature on the road as early as 2026.
"To be honest, I think it took everyone by surprise that this legislation appeared, not just at our company but at all the OEMs and Tier 1's. It's an idea that has previously been proposed. However, everyone assumed that Europe would be the first to impose it. Mothers Against Drunk Driving worked with the auto industry for years, which is essentially how it came about in the U.S.," added Franchy. 
In the end, Asahi Kasei won't be the automakers' Tier 1 technology provider; rather, it will likely enter consumer cars through other in-cabin components, according to Franchy.
The expanding new business potential is a reflection of what Asahi Kasei, a company with $14.7 billion in revenue in the year ending September 30, 2022, has been doing. The large corporation has been expanding its clientele and looking for new markets.
The opportunity to develop a cutting-edge vehicle safety feature combines the expertise of various business sectors, including electronics and medical devices.
As increasingly sophisticated technologies are developed by North American engineering and R&D departments, Asahi Kasei aims to reorient itself to be more active in the U.S. auto sector, according to Franchy. 11,000 of the company's 46,750 global employees, across all fields, are based in the United States.